CiftClinic-Software for Practicing Doctors
CiftClinic, is a easy to use software which addresses the requirements of practicing doctors by automating the medical and administrative process of clinic operations. The software is in sync to the medical practitioner taking care of all the routine activities of the clinic like Scheduling appointments, manage medical information and demographic data of patients for analysis & decision making, accounting clinic receipts in a user friendly way.
CiftClinic software is supported by our strong support system, servicing our customers across India for over a decade.
CiftClinic-Features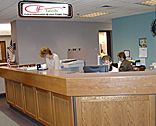 Patient Registration System
Manages Database of patients with an access to their vital information/medico legal cases.
Patient Billing
This module handles the individual and corporate billing with receipts print and statement of accounts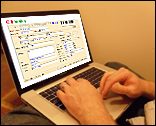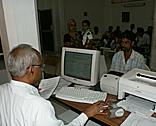 Patient Visit Information
A complete history maintainence of the patients visits/drug information/pathology requests and reports. Compiles data of basic health checks like BP,temperature,weight and pulse
Appointment Schedular
Schedules appointments of walk-in patients and queus. Has a facility for alerting the patients and also integrates seamlessly with the doctors personal schedule.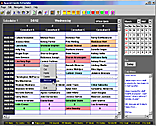 Database Administration
Has a secured password system, access rights categorized to four types with backup and restore facility
Personal Schedular
A Comprehensive 30 day view of the schedule with an option of drag-drop for re-scheduling and integrates seamlessly with patients appointments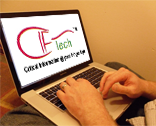 CiftClinic-Technology Used

Client and server based system.

Based on Microsoft Windows Technology.
CiftClinic-Licensing Model

Single user system.

Multi user system.